Welcome!
RLP Productions is here to help you heal, to grow, to thrive, and to have fun!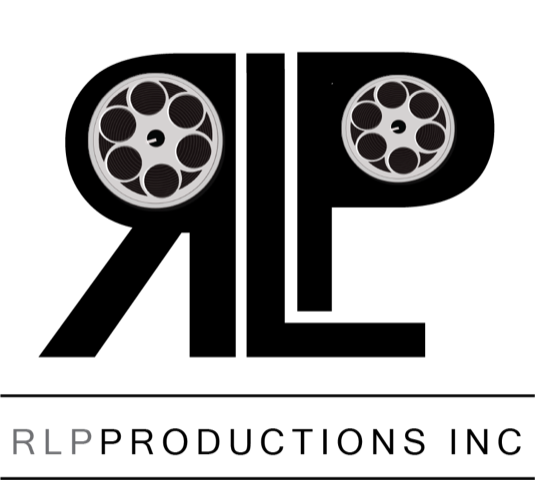 RLP Productions is a woman, veteran-owned company that is engaged in the design, development, production, and sales of life-enrichment content & programming in the food, arts, & entertainment industries through its 3 brands: "The Lemonade Mindset" e-pub, "Beyond the Plate RVA TV Show," & Maggie's Cupcake Café.
RLP Productions also serves as the brand manager for its founder and CEO, Rebekah L. Pierce, the Creative Transformation & Mindset Strategist and Life-Enrichment trainer & speaker.