Black Wall Street: The Money, The Music & The People
Black Wall Street: The Money, The Music & the People is an independent film based on the best-selling novel, Murder on Second Street: The Jackson Ward Murders. Viewers are taken on a journey through history during one of the most crucial moments in American history – Black Tuesday, the stock market crash of October 1929. But as America falls into the abyss of financial ruin, the descendants of slavery in "The Deuce" find themselves with an even more pressing matter: a vicious serial killer has made the Ward his playground. Can the Ward survive both and maintain its hold on "the American Dream"?
Visit http://blackwallstreetthemovie.yolasite.com/ to see behind the scenes photos, purchase the DVD, and more.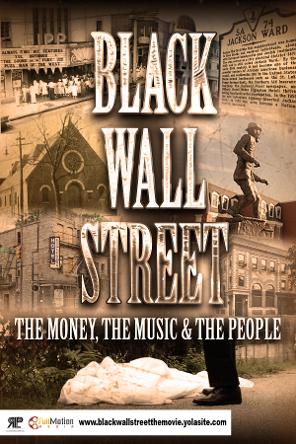 "Beyond the Plate RVA Podcast"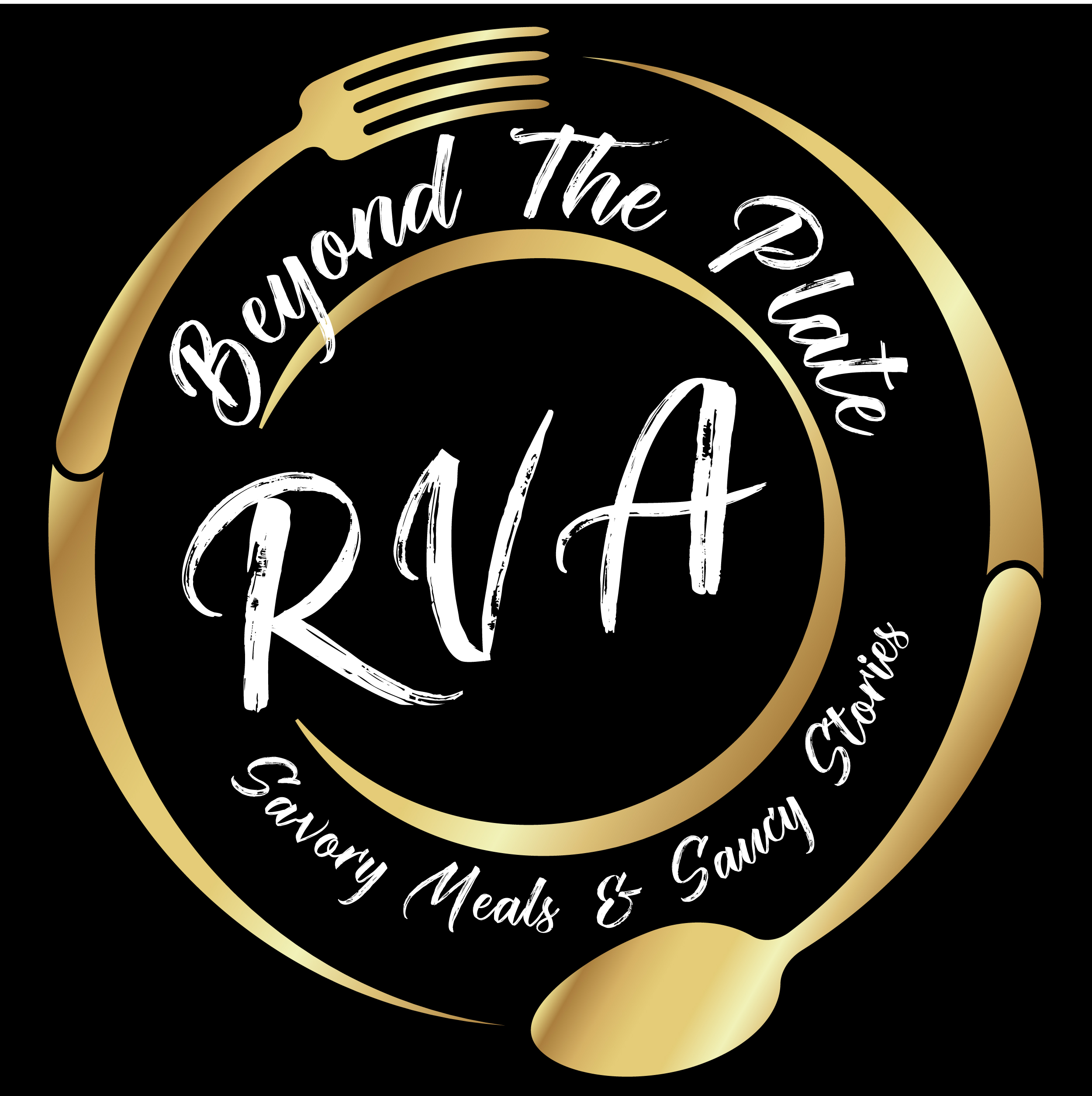 "Beyond the Plate RVA Podcast" is about "savory meals and saucy stories. It is a podcast which features the stories and experiences of black women (and others) in the food, spirits, and beverage industries that are using their skills, expertise, and knowledge to bring the best culinary dishes and drinks to the proverbial kitchen table. The show highlights the broad spectrum of exceptional local, regional, and national food industry talents who share the desire to "Edutain" viewers on the art of storytelling through food and drink.

For sponsor details or to be a guest chef, please send serious inquiries to rebekah@rlpproductions.com.
Follow BTPRVA on its social media:
IG/ @beyondtheplatervatvshow
Produced by RLP Productions. Recorded at The Culture Mix Studios in Richmond, VA.