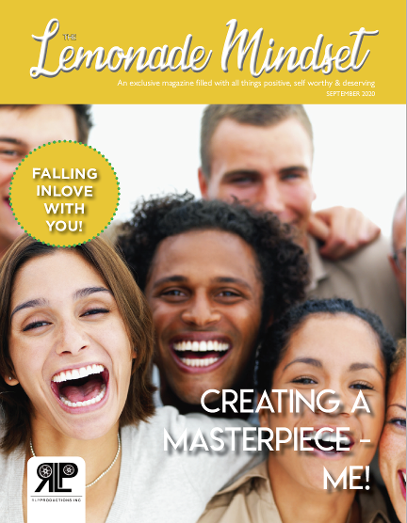 The September 2020 issue - "Creating a Masterpiece - ME!" - is now available for FREE below as part of our efforts to support the community during the Covid19 pandemic and racial and political injustice in the 21st Century.
The Lemonade Mindset E-Mag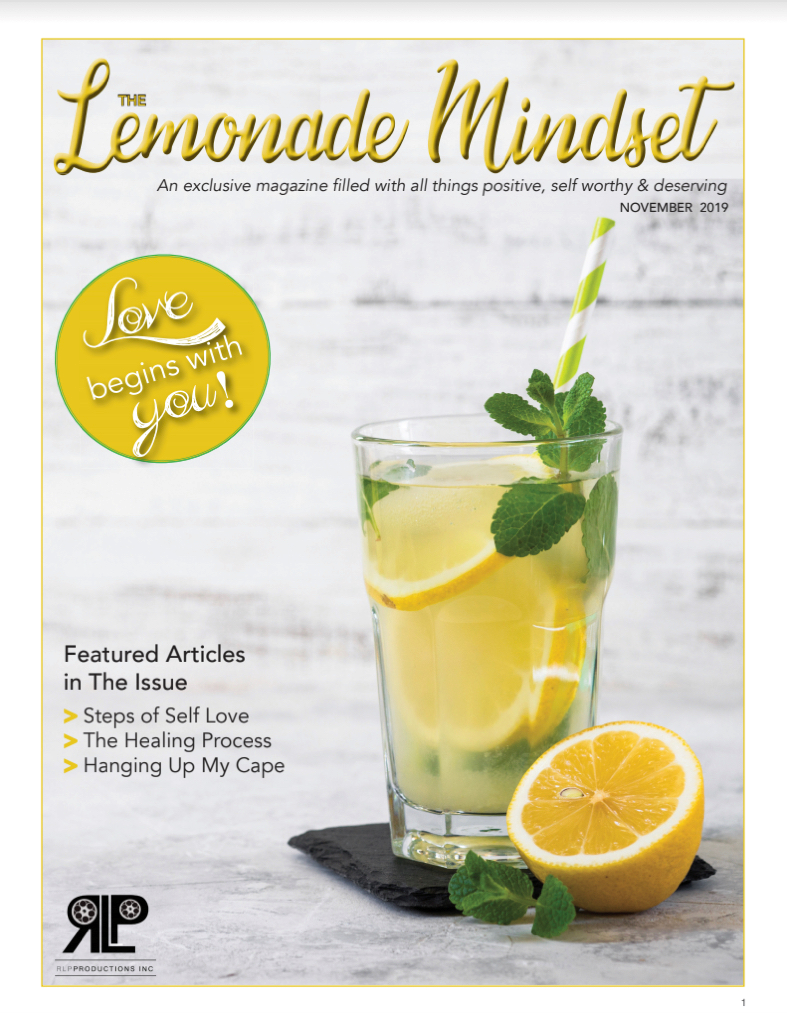 $ 0.00 USD
Subscribe today - 12 issues for $0 per year
Email us your thoughts or stories you wish to share about love and anything positive to khadmin@rlpproductions.com or Rebekah@rlpproductions.com. For advertising rates, send an email to rebekah@rlpproductions.com . The deadline for story/article submissions is the 30th of each month.